The Club
Bedens Brook...
A Club nestled within the hills of the Somerset County New Jersey offers a lifestyle very robust in activity for both adults and children….creating an atmosphere where you feel safe that allows you an opportunity to enjoy friends and family.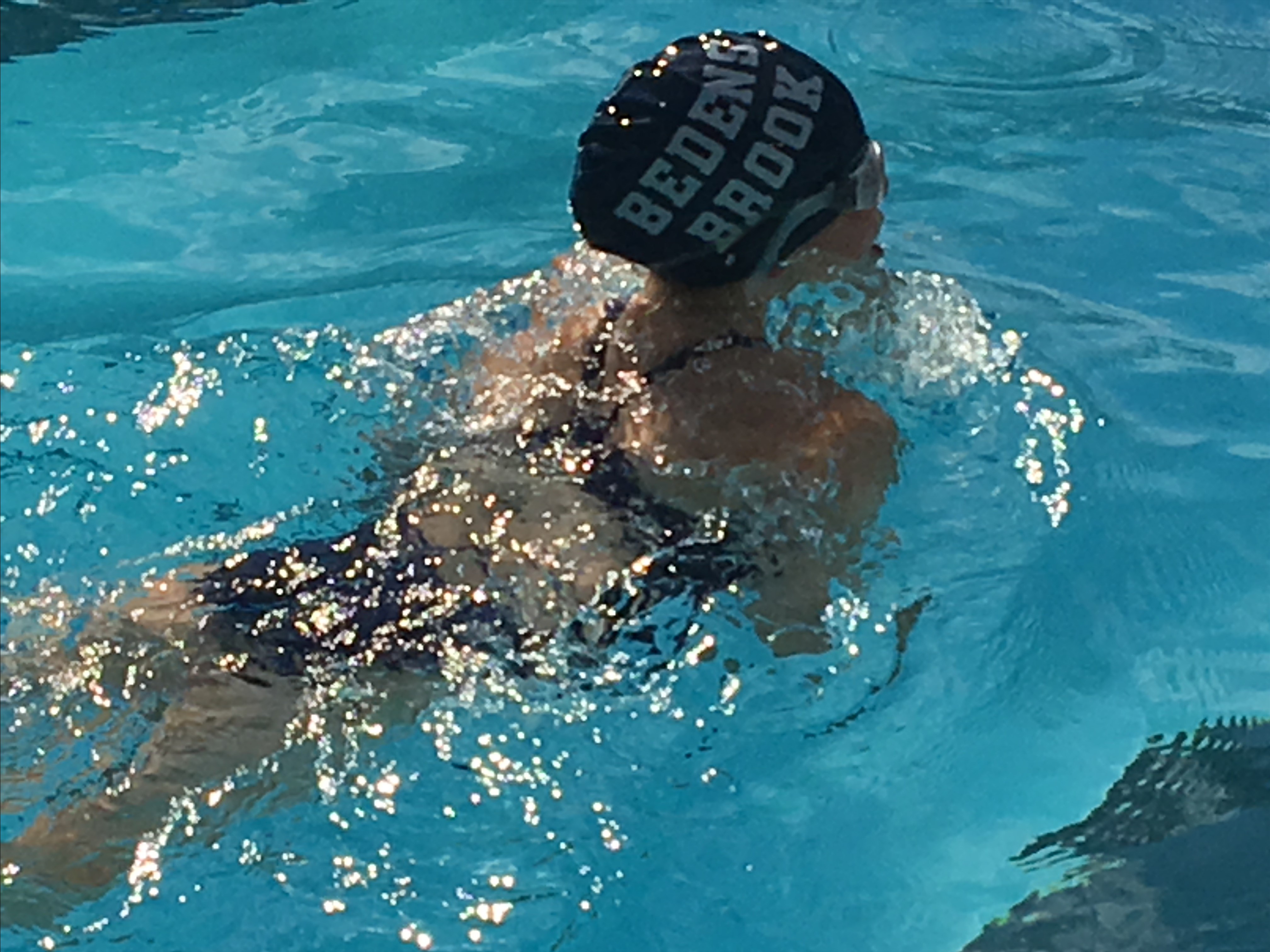 Family & Children's Activities
The club offers a wide array of activities through the year. In the summer months children enjoy 3 weeks of summer sports camps which offer instruction in tennis, golf and swimming. For children who are interested in more advanced teaching there are clinics and playing lessons from the tennis and golf professional staff. For children ages 6 and above The Bedens Brook Barracuda Swim team hits the pool in June and swims against local clubs through the summer.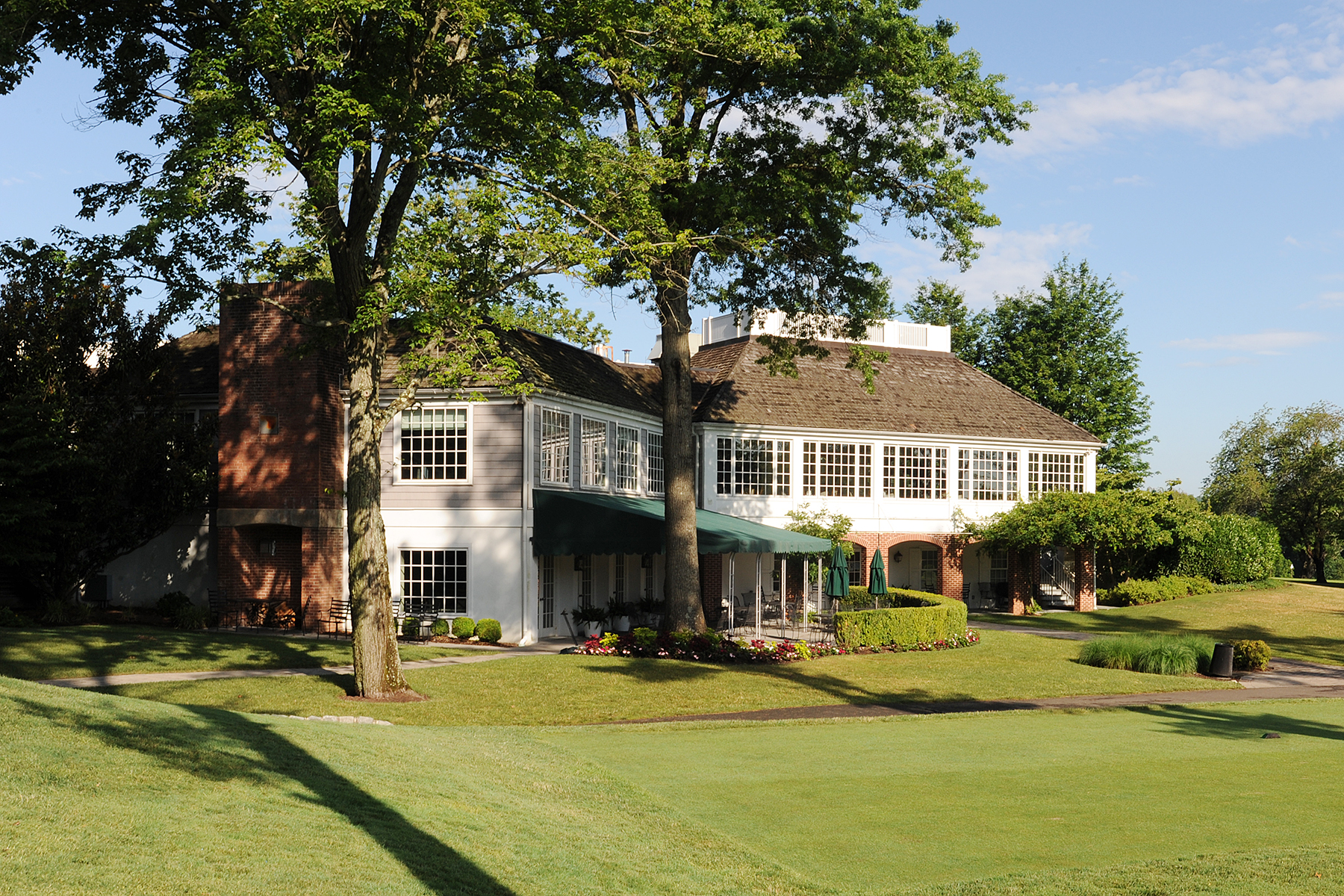 Dining Venues
Grill Room and Patio: The Grill offers full food and beverage service, in season. In addition to the ala carte dining menu, a casual quick snack is available between rounds.
Porch Dining Room: The Porch Dining Room offers a more formal dining experience. Impress your guests with an intimate private dinner with full windows overlooking our beautiful golf course and grounds.
North and South Terraces: With impressive views of our golf course and a relaxed dining experience, all agree our Patio is a great dining location. The South Terrace is just off the pool where the North Terrace is the perfect location to watch friends hit approach shots into the 18th green.
Family Dining Room: The Family Dining Room is a bright, comfortable dining space, created specifically for our families with young children. Enjoy a relaxed, casual atmosphere with a "pub" like atmosphere, this room is our most popular destination for a sit down dinner.
Learn More